Sturdy Oil Tank Bunds
12th Aug 2021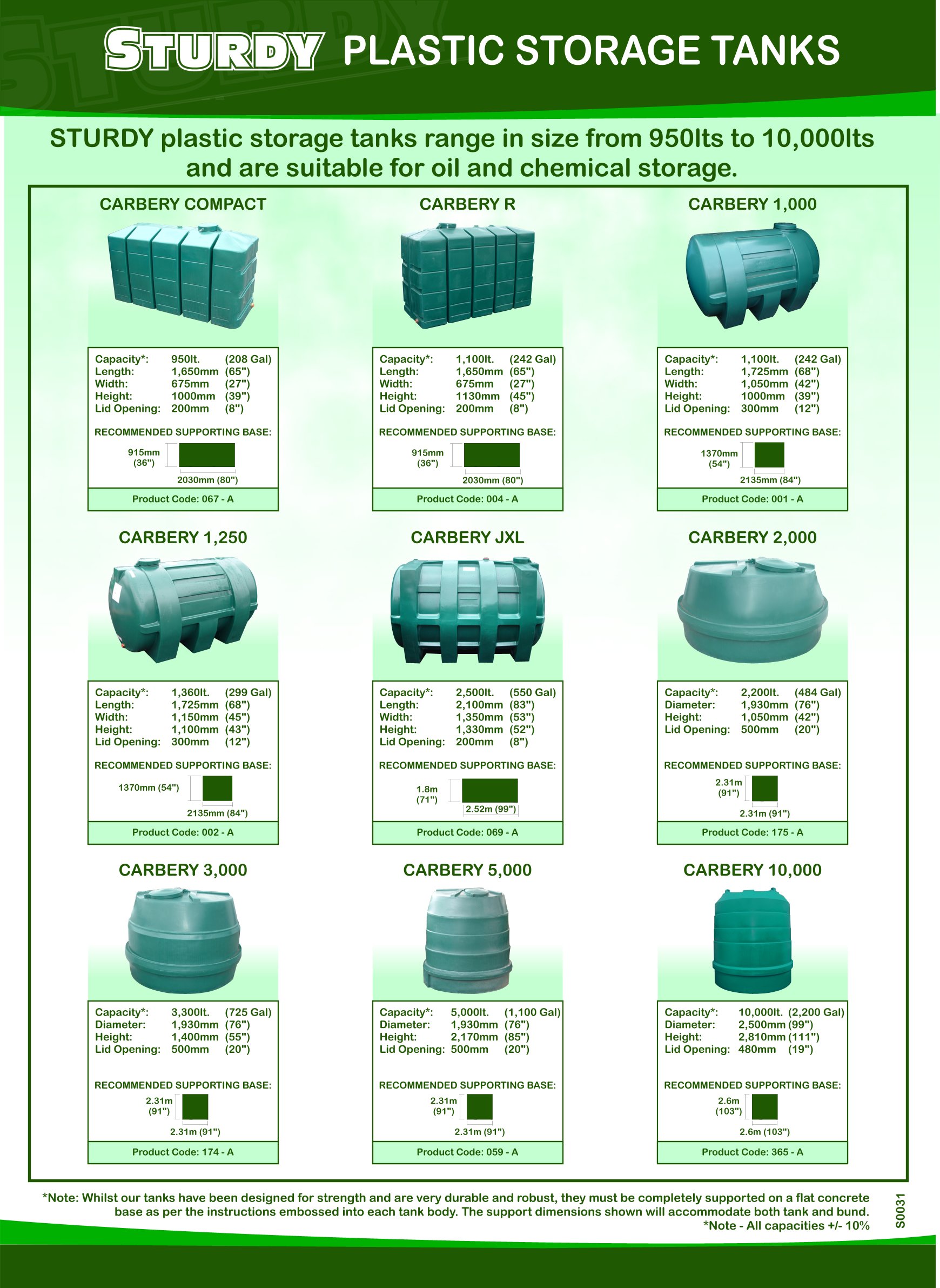 Why use a bunded oil tank made of plastic?
Investing in a high-quality plastic bunded heating oil tank is a wise decision. With one of our oil storage tanks, you can safely and effectively store oil, fuel, kerosene, and other flammable liquid that has a flashpoint less than 55 degrees. The bunded oil tank is manufactured to the European standard of EN 13341 and is tested and certified for oil storage. Plastic tanks are a suitable alternative to metal tanks since they are less prone to corrosion. They are used for domestic and commercial purposes. When you buy a bunded oil tank from us, you get further protection against leaks as well as enhanced security.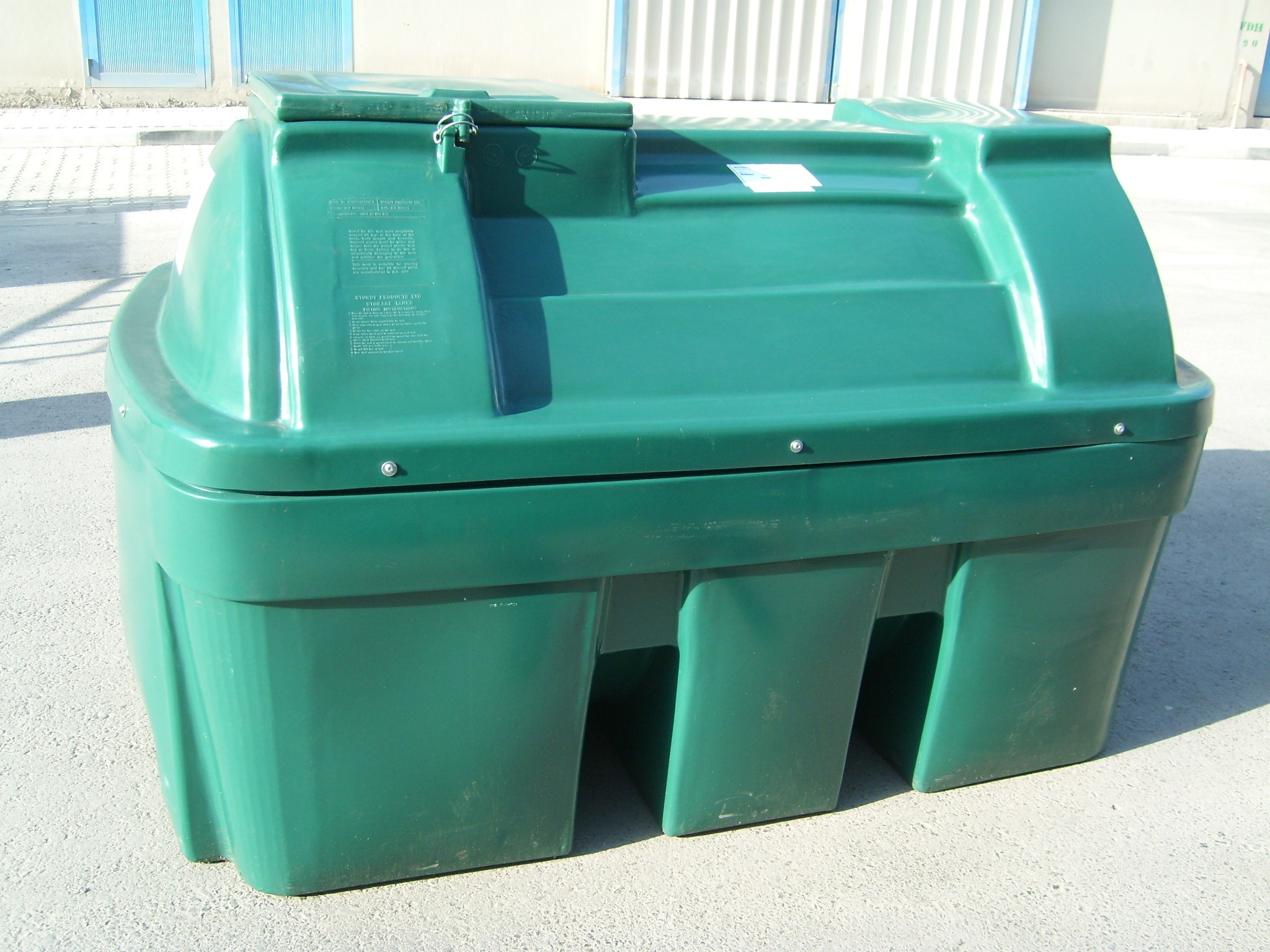 THE STURDY TANK BUND FOR 1100 & 1360 LITRE OIL TANKS
THE STURDY TANK BUND FOR 5000 LITRE OIL TANKS
THE STURDY TANK BUND FOR 5000 LITRE OIL TANKS
Sturdy Oil Tanks have different sizes which are 1000 Lt, 1100 Lt, 1250 Lt, 
2500 Jumbo XL, 3200 Lt, and 5100 Lt. All Tanks are manufactured from UV 
stabilized medium density polyethylene (MDPE) which offers excellent resistance to 
the damaging effects of sunlight and high resistance against impact. Our plastic 
tanks will never rust or rot and will never require painting.

If you are looking for safe and secure oil storage options, please do get in touch 
with our team to know more about the Sturdy bunded oil tanks.