CYLINDRICAL PLASTIC WATER STORAGE TANKS: PROS
27th Oct 2021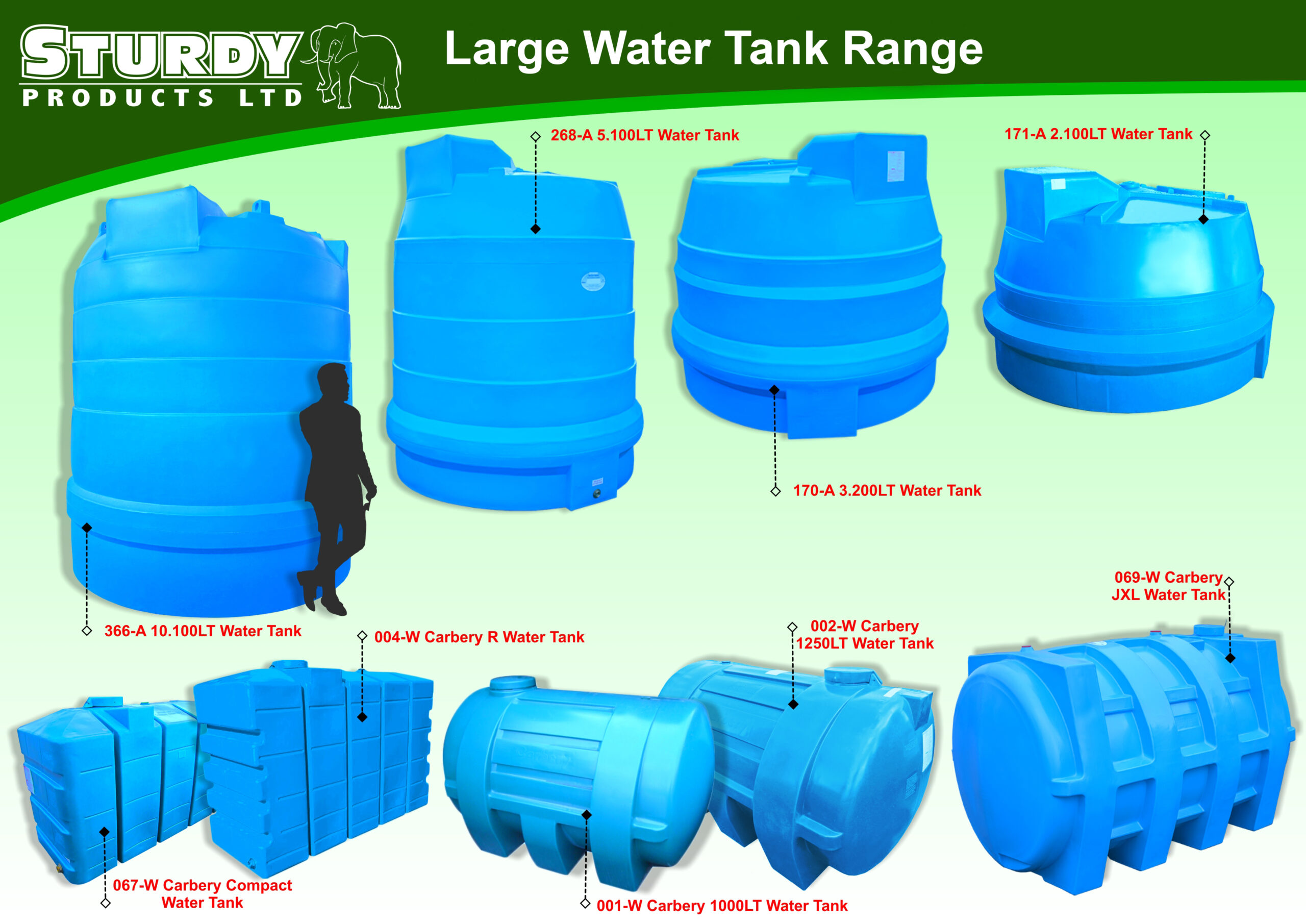 What are the advantages of a cylindrical water storage tank?
Stability: If we judge a plastic water tank on the basis of its durability, then the cylindrical upright water tanks are far more static than the water tanks in other shapes.
Stress distribution: The cylindrical plastic water tank side is in tension and thus does not create any stress points like other water storage tanks. As a result they are more durable being stress free.
Costing: The cylindrical tanks are more affordable than horizontal water tanks as less material can be used as there is no requirement for stiffeners. Sturdy Product provides a range of cylindrical water tanks. Visit our website to explore more.
Easy cleaning: Cleaning a cylindrical water storage tank is always very easy as its round shape facilitates this. It does not require much effort for maintenance.
Every product should be suitable for the purpose intended, you need to choose what suits you the most. Purchase your preferable water tank from our full range Sturdy Products, a leader supplier in the Irish Market.
For more details you can give us a call on +353 45 865 044 or Mail us on sales@sturdyproducts.com as well as you can visit our social media handles.